Greetings!
Day 2 of the 23rd Annual FIBA AML Conference kicked off with a discussion of ESG (Environmental, Social, and Corporate Governance) initiatives of financial institutions, led by FIBA Board member Wayne Shah. Questions raised included:
Daniela Fonseca Puggina, Partner, Baker McKenzie – "How do you find a balance between cost and compliance?"
Tisha Marajh, Senior Manager, Group Sustainability, Republic Bank – "How do we move to a system where everything is accountable?"
David Szmigielski, Director, Sustainable Finance & Advisory, Origination, Wells Fargo Securities – "How do you communicate value to your stakeholders?"
Parallel to this, House Bill 3 (HB3) is moving through the Florida Legislature and will have a significant impact on the initiatives of state-chartered banks, foreign banks, consumer finance companies, and money services businesses operating in Florida. Legal & Regulatory Affairs Committee Chair Marina Olman of Greenberg Traurig has provided an Alert detailing the requirements HB3 as currently proposed would impose.
FIBA's advocacy mission is to examine emerging risks and opine on the impacts on the industry. We will continue to follow the progress of HB3 and provide updates as they become available.
In addition, Baker & McKenzie will be sponsoring an event focused on ESG in the near future so stay tuned!
Regards,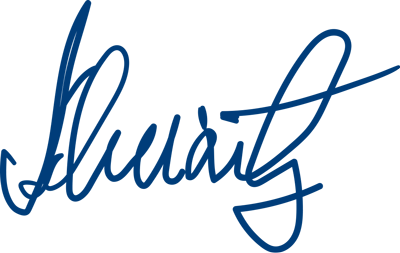 David Schwartz
CEO & President