Greetings!
On April 10, 2023, the U.S. Department of the Treasury published the 2023 De-Risking Strategy pursuant to Section 6215 of the Anti-Money Laundering Act of 2020 (AMLA). Treasury conducted consultations, primarily consisting of interviews, with more than three dozen public- and private-sector stakeholders to discuss their experience and knowledge of de-risking and other factors that may present obstacles to obtaining and maintaining bank accounts. FIBA was one of those stakeholders. The result was a comprehensive document outlining the true drivers of de-risking and how it continues to impact key areas such as correspondent banking, as outlined in an article from the Wall St. Journal in which FIBA was quoted.
As you know, FIBA has been a longtime advocate for the Latin American and Caribbean banks that have suffered the effects of de-risking by organizing the annual Public/Private Sector Dialogue in cooperation with the US Treasury Department as well as our Caribbean Roundtable for many years. At these events, we have held an open dialogue on the drivers, many of which are contained in the report, as well as workable solutions, and we will continue to do so.
The Legal & Regulatory Affairs Committee (LARA) will be reviewing the report with a view towards issuing a comment letter.

Regards,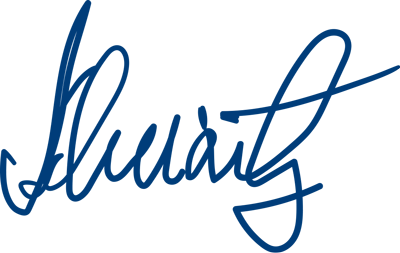 David Schwartz
CEO & President