Greetings!
Last Wednesday, Jeremy Smith, Director, Division of Financial Institutions at the Florida Office of Financial Regulation (OFR), was the keynote speaker at our quarterly in-person Board meeting. He discussed the current state of the industry in light of the recent turmoil, as well as responded to questions on a variety of topics.
Jeremy also presented FIBA with a letter and Certificate of Recognition and Appreciation from the OFR recognizing FIBA for our contribution to the growth and promotion of a safe and sound international financial services industry in Florida.
Special thanks to Board member Roberto Gatica and International Finance Bank for hosting the event.
Our relationships with the regulators are a valuable benefit of FIBA membership!
Regards,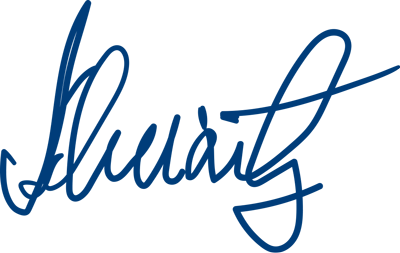 David Schwartz
CEO & President