Greetings!
Yesterday we had the first in a series of quarterly events that will be sponsored by members of the Legal & Regulatory Affairs (LARA) committee throughout the year: a highly informative presentation by IRS-Criminal Investigation (IRS-CI) on the crucial role BSA Data plays in their financial investigations.
Speakers, Mary Hammond – Executive Director of Global Operations Policy & Support, and Willie Rondon – Director of International Field Operations Branch B, shared the law enforcement perspective on the importance of SAR filings through examples and statistics as well as providing tips on what makes a good SAR.
Key takeaways from the presentation include:
On average, IRS-CI investigative personnel conduct more than 1.8 million searches of BSA filings per year. IRS-CI investigative personnel utilize multiple platforms to conduct BSA data. The average number of combined searches conducted by IRS-CI totaled 36,301 per week, 157,305 per month, and 1,887,663 per year.
28.4% of investigations initiated in Fiscal Year 22 involved BSA data or BSA violations, with 25.2% of total direct investigative time spent on these cases.
When completing a SAR, make the intro attractive to give law enforcement a reason to review it and use the 4 C's: be Clear, Concise, Chronological, and Complete.
Fun fact: IRS-CI prosecutes more than just tax crimes, including Money Laundering, Fraud, Sanctions Evasion, and more!
We appreciate Mary and Willie sharing their insights with us and are grateful for the long-standing, collaborative relationship that FIBA enjoys with IRS-CI.
A special thank you to Marina Olman of Greenberg Traurig for hosting the event and Daniel Gutierrez of Ocean Bank for moderating.
Stay tuned for news about our next informative quarterly event! In the meantime, if you have not already done so, register here to join us at next week's 23rd Annual AML Compliance conference to hear more expert advice from law enforcement, regulators, and the industry
Regards,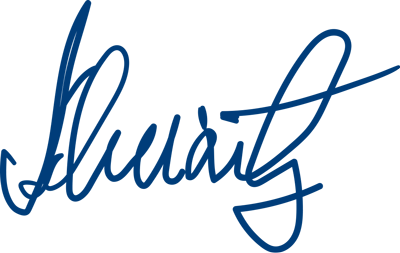 David Schwartz
CEO & President