Greetings!
I am pleased to announce that last Friday, FIBA and the Small Business Administration (SBA) signed an agreement to "…jointly host a series of in-person seminars to educate on such topics as credit, trade compliance, correspondent banking on trade finance issues and to conduct awareness of SBA programs and services that can support business exporters. Bankers supporting small business exports to Latin America will be the primary target audience. Small businesses selling into the region will be a secondary target audience."
FIBA has enjoyed a long-standing relationship with the SBA and this agreement reflects both organizations' commitment to fostering international trade and finance between the U.S. and Latin America.
Special thanks to Hernan M. Mayol, Export Finance Manager, Office of International Trade and Daniel Pische, National Director of Trade Finance, at the SBA, and FIBA Trade & Logistics committee chair Shalako Weiner.
Our first event will be announced shortly so stay tuned!
Regards,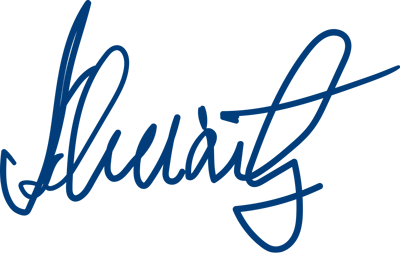 David Schwartz
CEO & President